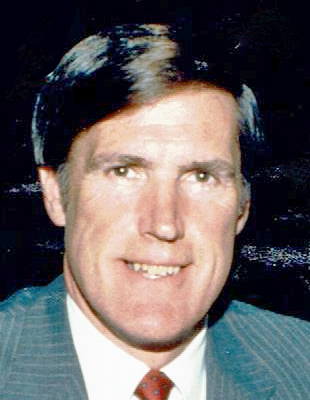 Obituary of Robert Sears
Robert D. Sears, Charlottesville resident and former Cazenovia, New York, resident, departed this life on Tuesday, September 19, 2017.
Bob was born· in Auburn, N.Y., on January 16, 1941. He was preceded in death by his parents Francis and Dorothy Sears, and brother James Sears of Cortland, N.Y.
He leaves behind his wife Susan Sears of Charlottesville; and two sons, Tom Sears and wife Katie of Charlottesville, and Jeffery Sears and wife Mary Jo of Warrenton, Va. He is also survived by four grandchildren and several nieces and nephews.
Bob graduated from Homer High School in 1958 and Cornell University four years later. Upon graduation from Cornell, he began a 37 year career with Agway of Syracuse, N.Y. He was successful in business and respected as a leader, but most importantly, he loved and lived for his family, boating and sports.
During retirement he volunteered at the Antique Boat Museum of Clayton, N.Y. and Habitat for Humanity of Charlottesville, Va.
The family will receive friends from 2 p.m. to 3:30 p.m. Sunday, September 24, 2017 at Hill & Wood Funeral Home in Charlottesville, Va.
A memorial service will be held at 1 p.m. Saturday, September 30, 2017 at United Presbyterian Church in Cortland, N.Y. Burial at Cortland Rural Cemetery will be private.
Contributions in Robert's honor may be made to Habitat for Humanity of Greater Charlottesville, 919 West Main Street, Charlottesville, VA 22903, the Antique Boat Museum of Clayton, New York, 750 Mary Street, Clayton, NY 13624, or the charity of your choice.
Hill and Wood Funeral Home of Charlottesville, Va., and Wright-Beard Funeral Home, of Cortland, N.Y., are assisting the family with the arrangements.