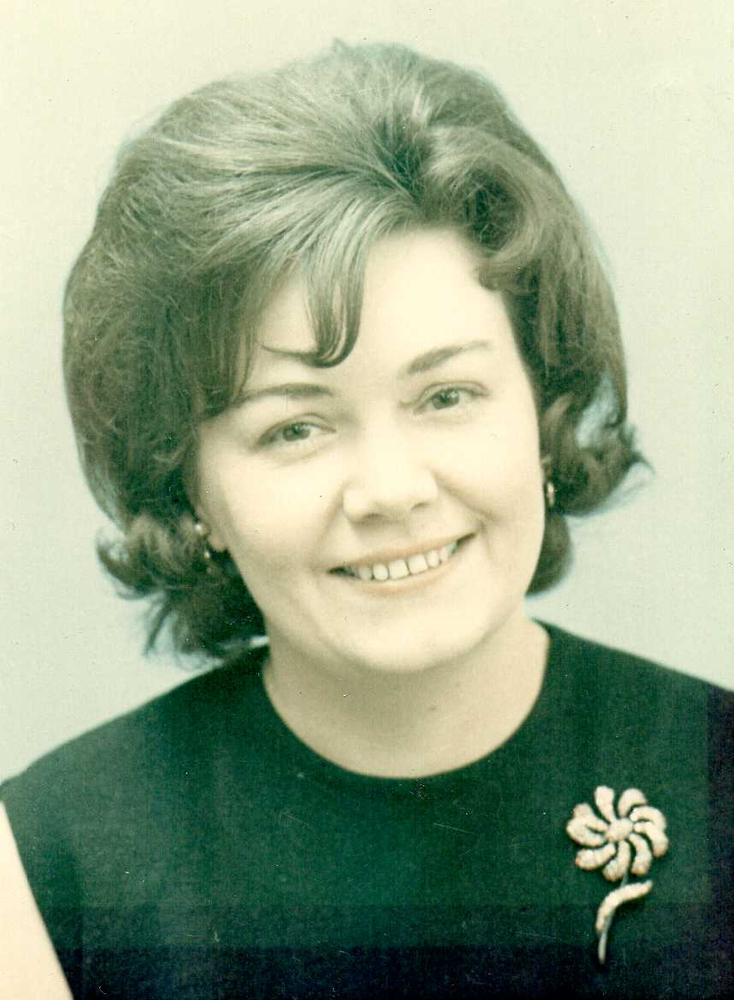 Obituary of Jessie Warner
Jessie E. Warner, a life-long resident of Cortland, passed away at Crown Park nursing home on September 21, 2017 at 91 years of age.
She was the daughter of Roy Warner, Sr. and Velma Woolever Warner, both of whom died before Jessie was eight years old. She was subsequently raised by her paternal grandparents, Ernest Warner Sr. and Eva Steele Warner.
Jessie graduated from Cortland Senior High School in 1944 and was employed as a secretary for most of the 41 years that she worked. She was a member of the National Secretaries Association and was herself designated as Secretary of the year in 1978 by the local chapter.
For much of her life Jessie was an avid reader and enjoyed gardening and assembling large complex jigsaw puzzles. She will be remembered by those knew her for her poise, pleasant voice and radiant smile. She donated generously to various local and national non-profit organizations.
She was predeceased by her parents, grandparents, brother (Roy Warner, Jr.) and sister-in-law (Elma "Midge" Dexter Warner) and by Albert Doloisio, her companion of 52 years.
Jessie is survived by her son, Ernest Spainhower and cousins - Stanley Woolever, Barbara Woolever Aichele, Debbie Lis and Denise Dexter. She will also be sorely missed by her special close friends- Agnes Dilucci and Leah Lumbert.
Jessie departs with 66 years of love and appreciation for all the members of the Doloisio and Dalola families with whom she shared so many interactions.
Calling hours will be held Monday, September 25, 2017 from 4-7pm at Wright-Beard Funeral Home Inc. 9 Lincoln Ave. Cortland, NY. There will be no funeral per her wishes. A private burial in Cortland Rural Cemetery will take place at a later date.
In lieu of flowers, please consider a donation in her name to the Cortland County SPCA, SNAP, or the Salvation Army.