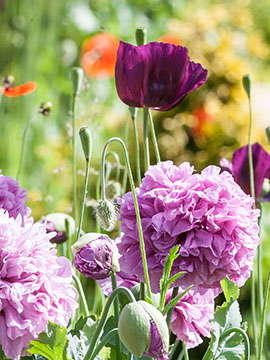 Obituary of Dale Burns
Dale K. Burns, 65 of Blodgett Mills passed away on October 4, 2017 at Cortland Regional Medical Center. He was born on February 20, 1952 in Cortland, raised in Spafford a son of the late Lloyd and Irene Hull Burns.
Dale was employed by Contento's as a Fabricator. He loved playing his guitar and singing the songs that he wrote. Dale loved hunting and living off the grid. He loved his friends and family.
Dale is survived by his son, Christopher (Kristina Maricle) Burns, daughter, Kellie (Wayne) LaBouf, two brothers, Bruce and Robert Burns, two sisters, Elaine Lyons, and Phyliss Philkins, six grandchildren, Kristin, Abigail, Alexander, Nathan, Larissa, and Gage, two great grandchildren, Liam Baranska, Liam Skillman, very special niece Melissa Losaw, special friend, Rob Wilcox and Eric Wilbur.
Dale was predeceased by a long time companion Judyth Stauber-Dugas, a brother, Jim Burns, a sister Joyce Sherry.
Memorial contributions can be made in Dale's name to Spafford Fire Department, 660 NY-41, Homer, NY 13077, or Spafford Fire Department, Ladies Auxillary, 660 NY-41, Homer, NY 13077.
Wright-Beard Funeral Home, Inc. is assisting the family with arrangements.