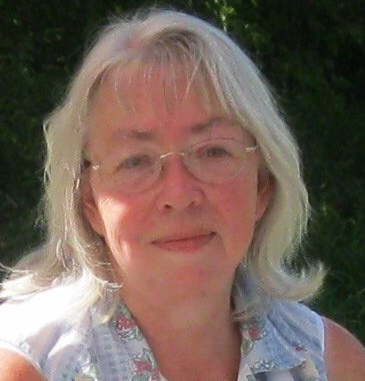 Obituary of Sheila Seamans
Sheila R. Seamans, 70, of Homer, NY, passed away Wednesday, Oct. 18, 2017, following a long illness. She was born on August 16, 1947 in Gouverneur, NY, to the late Roland and Stasia Backus.
Sheila graduated from Gouverneur High School and retired from Intertek where she had been employed for 22 years.
Sheila is survived by her husband of 37 years, Dave Seamans, their children and spouses, Wayne(Tom) and Maria Whitmarsh, Kevin and Brenda Whitmarsh, Penny and Gary Stauber, Kathy and JR Lester, David and Beth Seamans; 13 grandchildren and 7 great grandchildren. She is also survived by her siblings Patsy (Jack) Ginn, Peggy (Bob) Davis, Danny (Kelly) Backus, Phyllis (Kevin) Roberts, Chris (Patty) Backus, Jimmy (Lynne) Backus, Lori (Larry) Cowles, Kathy (Phil) Bates and Karen (Tom) Spedding.
She was predeceased by her parents Roland and Stasia Backus and her stepfather Pat Simmons; infant son Terry, sisters Jo Adams and Bonnie Hooper and brother in law Tom Hooper.
Calling hours will be held at Wright Beard Funeral Home on Monday, Oct. 23 from 11-1, service immediately following the calling hours at funeral home, 9 Lincoln Ave., Cortland. Burial will be held at Glenwood Cemetery in Homer, NY after the service.
In lieu of flowers, please consider making a donation to the Alzheimer's Association in Sheila's memory.