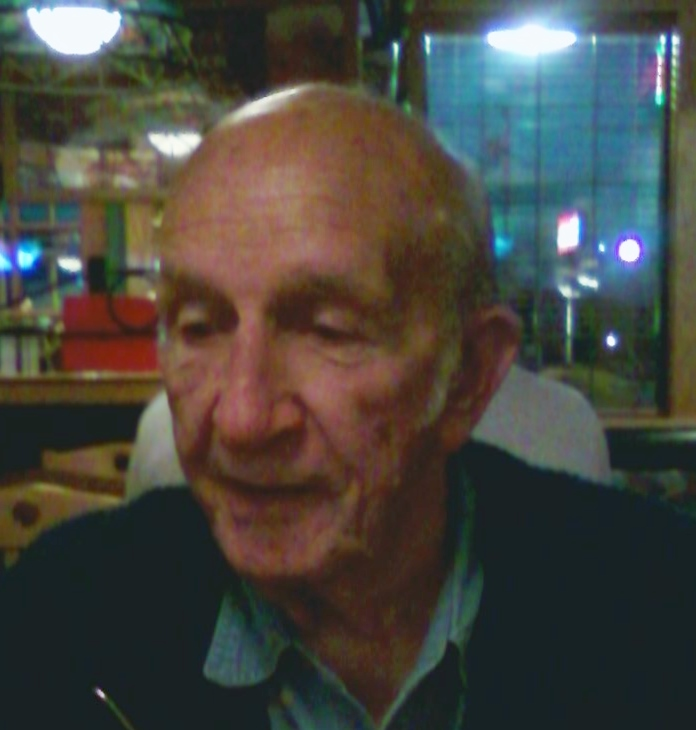 Obituary of Reginald Wright
Reginàld E. Wright,born September 21, 1930, lived all but his first year of his life as a resident of Cortland County, passed away October 20, 2017 at Cortland Park. After graduation from Cortland High School he enlisted in the Air Force during the Korean War. One day after he was discharged he applied for a job at where he started as a machinist. He moved up to become the Production Manager and retired after 43 years of being emlployed at the Crescent Corset Co. He enjoyed camping, animals, target shooting, hunting, playing cards, billards & motorcycle riding. Reggie is survived by his friend of 10 years, Betty Cummings, his daughter, Michele "Shelly" Wright of Scotia, NY, his son, Alan E. Wright, step-daughter, Ellen (Walter) Stirring of Staten Island, 4 grandchildren, Heather (Carl) Watson, Rochelle, Joshua and Alan S., 2 step -grandchildren, Paige and Devon, many nieces, a nephew and many great-grandchildren. He was a member of the VFW and a lifetime member of the NRA.in addition to his parents he was predeceased by his three sisters, Beverly (EARL) Stevens, Dorthea (Steve) Stevens and Harriet (AL) Hauck and two brothers-in-law. A memorial service will follow calling hours Tuesday, October 24th, 2017 from 3:00 p.m. - 6:00 p.m. at Wright-Beard Funeral Home, Inc. 9 Lincoln Ave, Cortland, NY.
In lieu of flowers contributions may be donated to Disabled American Veterans.