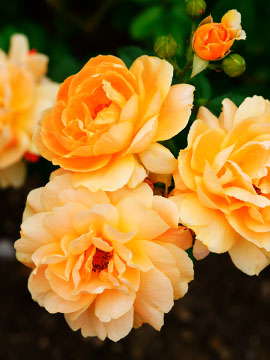 Obituary of Elizabeth M. Mead
Elizabeth Mead, 85, of Homer passed away November 5, 2017 at the Cortland Park and Rehabilitation Center. She was born December 31, 1931 in Cortland the daughter of the late Dana Morris and Helen Harding.
Elizabeth was raised and educated locally graduating from Cortland High School. She then went onto SUNY Cortland graduating from SUNY Cortland with Master's degrees in Education and Health. Elizabeth taught at Smith Elementary School briefly then at Barry Elementary School until retiring in the mid 1980's. She was a member of the Grace and Holy Spirit Church. In her spare time she enjoyed reading, puzzle books, and spending time with family.
She is survived by her sons John (Annie) Mead, Richard (Carole) Mead, her daughters Mary (Bruce) Weber, Nancy (Stuart Traub) Mead, her grandchildren Alexis Young, Emily Weber, Sophia Weber, Keira Weber, BreAnna Mead, Sara Taylor, great grandchildren Rook, Weber, Maddox, Piper, and Manny.
She was predeceased by her husband Harvey Mead and her brother Dana Morris.
Private services and burial will be at the family's convenience.
Contributions may be made to Loaves and Fishes, 13 Court St., Cortland NY, 13045.
To offer online condolences visit www.wright-beard.com