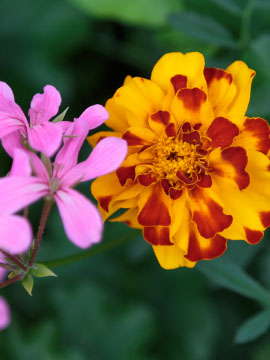 Obituary of Richard Bentley
Richard "Dick" Bentley, 77, of Cortland passed away December 30, 2017 at home. He was born July 14, 1940 in Cortland the son of the late Rolland "Bill" and Margaret Clinton Bentley.
Dick was a lifelong resident of Cortland. He retired from Niagara Mohawk as line foreman after many years of employment. Dick was a life member of the Cortland Elk's Lodge #748 and served as a volunteer fireman for fourty four years with Hitchcock Hose Co. #6. He and his late wife Judy enjoyed travelling with friends to Aruba.
He is survived by his son Michael (Betty Shutt) Bentley of Cortland, his daughter Marna (Greg Cawley) Bentley of Cortland, his sister Eileen Bentley, grandchildren Jason (Dakota Ripley) , Justin, and Jordynn Hogan. Along with nieces Kate (Jeff) Pajak, Treece Wright, Janelle (Russ) Stratton, Jacquie (Rich) Wilder, Brother in law Paul (Val) Dries, great nieces and nephews and numerous friends.
He was predeceased by his wife Judy in 2014 who together made and shared fifty two plus years of memories, and his sisters Joan Bishop, Margaret Bentley.
Calling hours will be Saturday 2-4 pm at the Wright-Beard Funeral Home with a celebration of life to follow, 4 pm at the Cortland Elk's Lodge, Groton Ave.
Contributions may be made to Make a Wish Foundation, CNY Chapter.