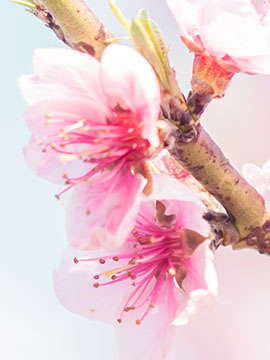 Obituary of Minnie King
Minnie King, 96, of Cortland went home to her lord on Saturday February 24, 2018 surrounded by her family. Minnie had a kind heart and she loved everyone she met. She also had a very strong faith.
She is predeceased by her husband, Francis King and son in law, Gregory O'Connell.
Minnie is survived by her daughter, Shelby O'Connell, grandson, Brian (Nancy) O'Connell, granddaughter, Denise (Brent) Hunt, her great grandchildren, Cobi, Neve, and Kian O'Connell, the loves of her life. She is also survived by her brother, Ralph (Charlie) Hoyt, brother in law, Gene (Bessie) King, sister in law, Grace Oliver, along with many nieces and nephews. In addition she is survived by two very special adopted daughters, Maxine Cleveland and Judy Green.
A celebration of Minnie's life will be held on Tuesday, February 27, 2018 at the United Presybertian Church with calling hours starting at 1:00 PM and a funeral service starting at 2:00 PM and reception to follow. Burial will be held at Glenwood Cemetery in the spring at the convenience of the family.
Memorial Contributions can be made to the United Presybertian Church Youth Group, 25 Church St., Cortland. In memory of Minnie help someone in need smile every day. She will be missed by many.
To offer condolences online, visit www.wright-beard.com