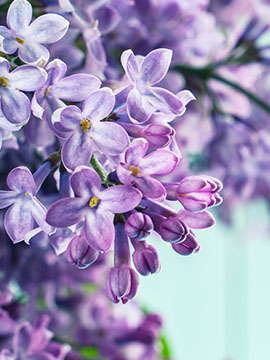 Obituary of Dolores Jones
Dolores K. (Dodie) Jones passed away peacefully on Monday, March 19, 2018, at the age of 88, at Cortland Park Nursing Facility on the Feast Day of Saint Joseph.
Dolores was a long time resident of Cortland, born June 20, 1929, graduating from Virgil High School in 1946. Daughter of James and Mary Louise (Allen) Carmody. The only place Dodie worked was for the Cortland Standard 64 years, retiring in December 2010. She attended classes at TC3, and volunteered part time at Volunteer Family Counseling. She was a member of the 20th Century Club, an active member of the Saint Mary's Choir, Catholic Daughters, and Adult Religious Education. She loved spending time with her family, especially her Grandchildren and Great Grandchildren, singing, playing piano, and animals including her dogs Maggie and Saddie. In her youth, she loved riding and taking care of her horses. She also loved to travel including visits to places like Hawaii, Russia, Israel, England, Ireland, and going with family to Nebraska for Jones reunions. She also enjoyed seeing theatre productions with her son and daughter-in-law, and her Friday night going out to dinner with her friends.
Dolores lived for her two sons and family. She will be forever remembered by her children, Michael and James (Susan), grandchildren Lisa (Jonathon), and Sara (Scott), and great grandchildren, Conner, Samantha, Franklin, Sophia, Scott, and Susan.
She will be missed beyond words can convey.
Funeral Services will take place at Saint Mary's Church in Cortland on Friday, March 23, at 10:30 A.M. Burial will follow in St. Mary's Cemetery.
Dolores adored animals, and donations can be made in her name at Cortland Community SPCA in lieu of flowers.