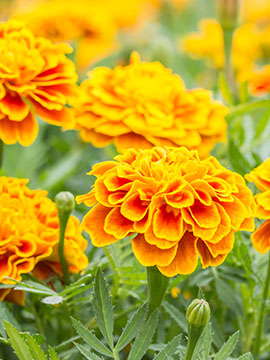 Obituary of James 'Jim' Peak
Jim Peak, 62 son of the late Josephine Brown & Kenneth Peak passes away with his loving partner of 30 years, Kay and his son David Seamans at his bedside, after enduring a long painful illness of renal failure and pancreatic cancer.
His survivors include his life partner, Kay Scutt, his children Jamie Hinshaw, Jason Peak and two deceased son's Joey and Jimmy Peak. His extended family include brother John Peak, Jerry Peak and Kenny Peak along with his sister Debby Peak. He is also survived by his step-children David Seamans and Kathleen Lester several grandchildren and great-grandchildren. Lifelong friends to be mentioned are Richard Crandall, Chris Sweeting and Joan Sweeting. Special thank you to son, David and granddaughter Jessica for all they have done.
In memory of Jim we will be having a Celebration of Life for friends and family. It will be held on June 24th from 2-4 at Homer American Legion. Wright-Beard Funeral Home, Inc. is assisting the family with arrangements.
To offer condolences on line visit www.wright-beard.com