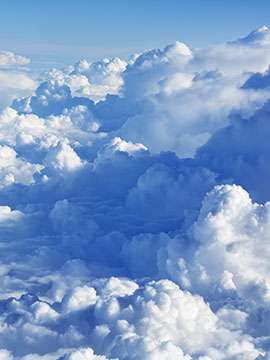 Obituary of Donald Ellis
Donald (Donnie) L. Ellis, 52 of Cortland N.Y. passed away unexpectedly on May 5th, 2018 at home.
Don was born June 8, 1965 a son to Donald (Don) H. Ellis and the late Ethel E. Ellis.
Don worked for Don Ellis trucking, Sanford transportation, and was currently employed for (Kevin and Stacey) Moore's transportation. Don enjoyed working over the road where he met so many amazing people he called family. He loved making people laugh, bowling, and helping anyone in need. He is survived by his sisters Tami (John) Ellis, Cynthia (Randy) Ellis, brothers Bob (Anna) Ellis, Jeff Ellis, Aunt Barbara Brown, several nieces, nephews, and cousins.
He is also survived by the love of his life of 29 years Beatrice Sanford and all her children. Roger (Dawn) Burgdoff, Barbara (Greg) Burgdoff, Donna (Chuck) Townsend, Rhonda Hamilton, David (Becky) Sanford, John Sanford, Linda Sanford, Cindy Sanford, and all their children. Don had three granddaughters Kaylee (Cameron) Thomas, Cheyanne Thomas, Skylynn Sanford, one great grandson Blake Thomas.
Services are incomplete and will be announced at a later date. Wright-Beard Funeral Home, Inc. is assisting the family with arrangements.