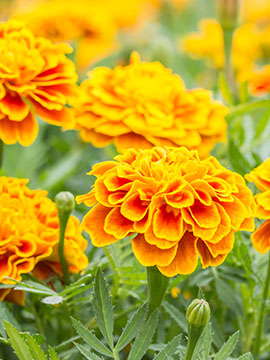 Obituary of Edith Dewey
Edith Harris Dewey, 94, of Cortland passed away May 26, 2018 at the Cortland Park and Rehabilitation Center. She was born May 31, 1923 in Homer the daughter of the late R. Curtis and Marion McMaster.
Edith was a lifelong resident of the area. She had been employed as manager of the Food Bowl during WWII, part time at Dewey Dry Cleaners, then as a sales representative for Dutch Maid Clothing for many years, a job she loved. Edith was a longtime member of the Homer Congregational Church and Women's Fellowship.
Edith is survived by three grandchildren, several great grandchildren, her sisters Margaret (Harris) Fiske of Cortland and Diantha (Harris) Brown of St. Paul, MN, her brothers Roger Harris and Jaffrey (Nadyne) Harris both of Homer, sister in law, Nancy (Briggs) Harris of Columbia, SC and many nieces and nephews.
She was predeceased by her husband Kenneth F. Dewey, her son John Scott Dewey, sister in law Arlene (Plut) Harris, brother in law, Calvin Mackey, her sister Rachel (Harris) Mackey, her brothers R. Theodore and Richard S. Harris.
A calling hour will be held Saturday, June 2, 1-2 pm with a memorial service to begin 2pm at the Wright-Beard Funeral Home Inc., 9 Lincoln Ave., Cortland NY, 13045. Private burial will be at the Glenwood Cemetery, Homer NY.