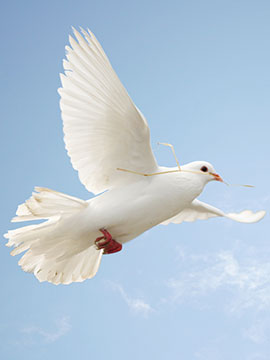 Obituary of Frank J. Smith
Frank J. Smith, 73 died peacefully surrounded by his family on June 1, 2018. He was born on March 10, 1945 in Syracuse, NY a son of William and Caroline Cretaro Smith.
Frank was an avid hunter. Nothing pleased him more than spending time outside or with his family.
Frank is survived by his loving wife of 53 years, Norma Sutor Smith, daughters, Kim (Eric) Salisbury, Karen Smith, Lisa Yeager, his son Frank T. Smith (Jennifer), his grandchildren, Melanie (Ryan) Ackley, Kimmie Yeager, Cade Smith, Colbi Smith, Chandler Mackey, Bryce Smith, his brothers, Ed Smith, Billy Smith, and his mother Caroline Smith and several nieces and nephews.
In lieu of services, the family will host a celebration of Frank's life on June 9, 2018 at his home from 1-5 PM.