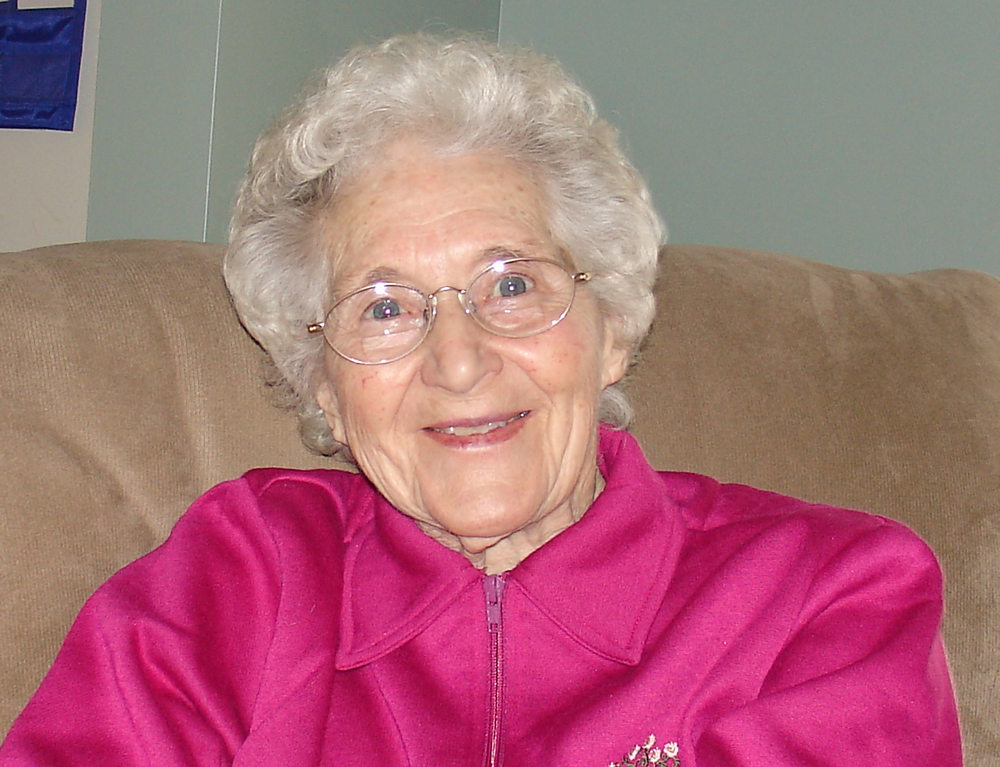 Obituary of Clementine Marcin
Clementine R. Marcin passed on peacefully with her family at her side. She was born July 11, 1914 in Bogota, New Jersey, the daughter of Clement and Rosa Paulitska.
Clementine was predeceased by her beloved husband, Goswin Marcin in 1967.
Clemy accomplished a lot in her life; working, gardening, and playing her piano while maintaining a gentle and pleasant demeanor. She was a volunteer nurses aid, a dental assistant, an inspector at Wilson's Sporting Goods, a cook (private and for a sorority). Clemy also worked as a lunch cook at Parker school. She worked in a bank, in food services for ASC, SUNY Cortland. All these things while helping her husband with bookkeeping and her domestic responsibilities. Clemy also helped sponsor her in-laws, raised two daughters and helped her mother before her death. As if that were not enough, she also helped with her Grandchildren and spent time with some of her Great Grandchildren.
She leaves behind two daughters, seven grandchildren and 9 great grandchildren. We will always miss her gentle soul. There will be a private family celebration of her life at a future date. Donations in her name can be made to Hubbard's Hounds, Homer, NY or the ASPCA on McLean Rd. in memory of Bennie and all her furry friends of the past.