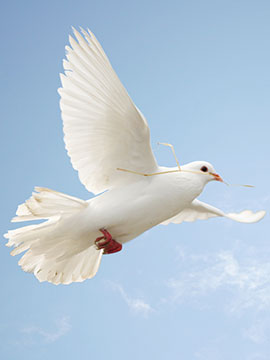 Obituary of Theodore Francis Seager
Theodore Francis Seager, 77 of Cortland passed away on June 15, 2018. He was born on November 25, 1940 in Cortland, NY a son of the late Francis and Catherine Soper Seager.
Theodore proudly served his country with the United States Army from 1962-1965. He was previously employed by Cortland Regional Medical Center. Theodore is a member of the Virgil Volunteer Fire Department and an avid geocacher.
Theodore is survived by one son, Kenneth Seager, eight daughters, Cynthia Seager, Robin Cochran, Cheryl Seager, Betty Beesmer-Deke, Carrie and Dean Diffenbaugh, Christina Seager, Rose Guy, Tammy and Chad Poli, one brother, Fred Seager, two sisters, Helen Mary and Charles Lampman, Kathy and Dwayne Seeley, one sister-in-law, Barbara Seager, twenty-three grandchildren, several great grandchildren and several nieces and nephews.
He was predeceased by his first wife, Margaret (Lockwood) Seager, his second wife, Janice (Morgan) Seager and his brother, David Seager
Calling hours will be held Wednesday, June 20, 2018 from 11:00 am to 1:00 pm at Wright-Beard Funeral Home, Inc. 9 Lincoln Ave., Cortland, NY with a graveside service at Forest Hill Cemetery, Blodgett Mills at 1:45 PM.