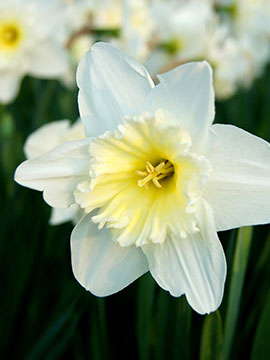 Obituary of Edith Doane
Edith Doane, 90 of Ponce Inlet, Florida, passed away on June 13, 2018 at Florida Hospital Hospice. She was born on July 5, 1927 a daughter of the late Raffaele and Virginia Matera Giamichael.
Edith was born and raised in Cortland and moved to Florida in 1997. She was employed by Cortland Corset Company where she worked for 47 years. She was a member of St. Anthony's Chruch. Edith was an avid bowler and enjoyed golf.
Edith is survived by, Delores Giamichael (sister-in-law, was married to Tony) and Richard Doane (brother-in-law) and Jeanette Fryer (sister-in-law), and several nieces and nephews.
Edith is predeceased by her husband, Ernest Doane, and four brothers, Tony, Michael, Louis, Alfred Giamichael.
A graveside service will be held, Monday, June 25, 11:00 AM in St. Mary's Cemetery, Cortland, NY.