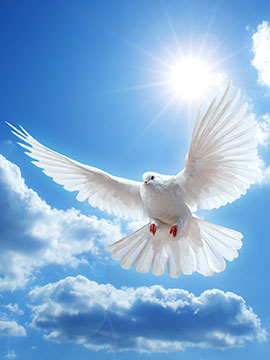 Obituary of Donald Eaton
Donald R. Eaton, 80 of Cortland passed away on June 16, 2018 at Crown Park Nursing and Rehabilitation. He was born on June 30, 1937 a son of the late Nora Johnson.
Donald was employed by the Cortland City School District until his retirement. He enjoyed working with puzzles and doing word searches.
Donald is survived by his wife, Connie Eaton, four daughters, Mary (Thomas) Livermore, Freetown, Carol Witty, Cincinnatus, Candy (Gerald) Thorpe, Cortland, Brenda (Paul) Dellas, Ithaca, two sons, Lonnie (Julie) Hinkle, Groton, Scott (Kelly) Sherwood, Ithaca, one step daughter, Lisa (Rodney) Riddle, Virginia, one step son Wayne (Andrea) Sherwood, Groton, two sister in laws, Mary (Mike) Corrrington, Oklahoma, Eleanor (Jack) Nelson, Locke, step dad Frank Haven, Oklahoma, several grandchildren, several great grandchildren, and several nieces and nephews.
At Don's request there are no formal services.
Memorial contributions in Don's name can be made to a charity of one's choice