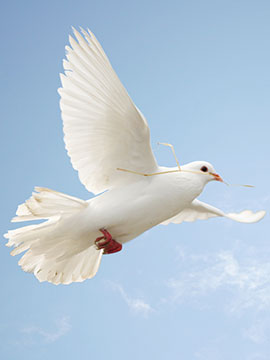 Obituary of Ray Arthur Brown,
Ray A. Brown- Age 74 of 61 North Street, McGraw New York 13101 went to be with his Lord peacefully surrounded by his loving family on Sunday June 17, 2018 on Father's Day. He was born on October 15, 1943 in Cortland , New York to: Russell and Pearl Brown (Beaumont) which are pre-deceased. He enjoyed having family outings with his family such as barbecues , horseshoes, camping, bowling , dancing and spending time with friends and family at The Empire Inn in McGraw and the Solon Sportsman's Club of Solon New York.
He is survived by his beloved wife of forty years Shirley M. Brown- sons Ray (Denise) Brown, Chuck (Bobbi-Jo) Brown, daughter Bobbi-jo (Prudy) /(Jeremy) Caldwell, stepson Tim (Debbie) Thornton - stepdaughters Bonnie (William) Cobb, Laura (reg) Brown, Shelley (Bobby) Witty, Wendy Thornton
Brothers -Bob (Sandy) Brown, Russell Brown pre-deceased.
Sisters- Kay Dimorier, Norene (Butch) Nichols, Joannie Cranson pre-deceased. Also many grandchildren, great grandchildren, nieces and nephews.
There will be a celebration of his life on Saturday, June 23rd at 1:30pm at his home 61 North Street McGraw New York, all our welcome. Please bring a dish to pass B.Y.O.B. and chairs.