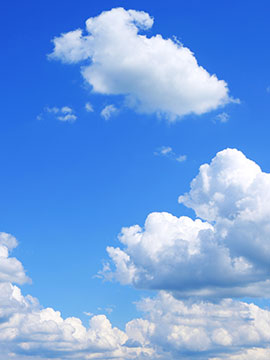 Obituary of James Howard
James E Howard JR, 66 of Cortland, New York was carried home by Heavens Angels on June 25th, 2018. Jim was born on July 29th, 1951 in Endicott, NY, preceded in death by his parents James E. Howard Sr and Alice M. Howard. Son, Chad E. Howard, brother Terry L. Howard, and granddaughter Jessica L. Howard.
He entered the Army in 1969 and was honorably discharged as a veteran of the vietnam war after three years of service. He was the rock of the family that held everyone together He enjoyed hunting, fishing, and was an avid camper of Darien Lake, Montezuma, and Old Forge. He was also a navid race fan of his son and a member of the Wide Open Racing Team.
He is survived by son, James E. Howard III (Rhoda Crosby). Daughters, Tammy M. Howard, Jody L. (Mike) Crum, April M. Howard (Eric). Brothers, Daniel C. Howard (Kathy),and Mark A. Howard (Michelle). Sisters, Linda M. McNeil (Michael Munroe), Debbie A Howard (Gordon Vanloan), Barbara J. Moffitt. Grandchildren, Kadin, Zoey, Megan, Brandon, Morgan, Ashley, Destiny, Nathan, Corey, Lucas, Arianna, Samantha, Zachary, Alyssa, and Rebecca, seven great grandchildren, as well as several nieces and nephews.
The Calling hours will take place on Saturday, June 30th, 2018 at 11am with the funeral services following at 1pm at Wright Beard Funeral Home. In Lieu of flowers or any donations please contact Jody Crum at crum_jody77@yahoo.com.