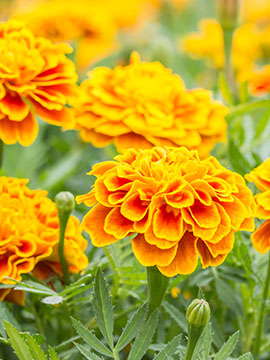 Obituary of Barbara Bradley
Barbara Bradley passed away peacefully in her sleep on July 7, 2018. She was born on March 28, 1927 in Jamestown, N.Y. to Herman and Mae Strueper.
After graduating from High School she moved to Cortland to become a Lab Technician at Cortland Memorial Hospital, thus starting a lifelong affiliation with that institution. While working there she met Frederick Bradley who she would later marry. They would later start Cortland Dental Lab where she did the bookkeeping until Frederick's death. She retired and traveled around the world visiting such places as Australia, New Zealand, Alaska and Germany. She also did volunteer work for the hospital and Red Cross.
She survived by her two sons, Kevin and Craig Bradley and her Gran-daughter Colleen (Brandon) Ayres. Calling hours will be at Wright-Beard Funeral Home from 12:00 - 1:00 followed by services on Wednesday the 11th.