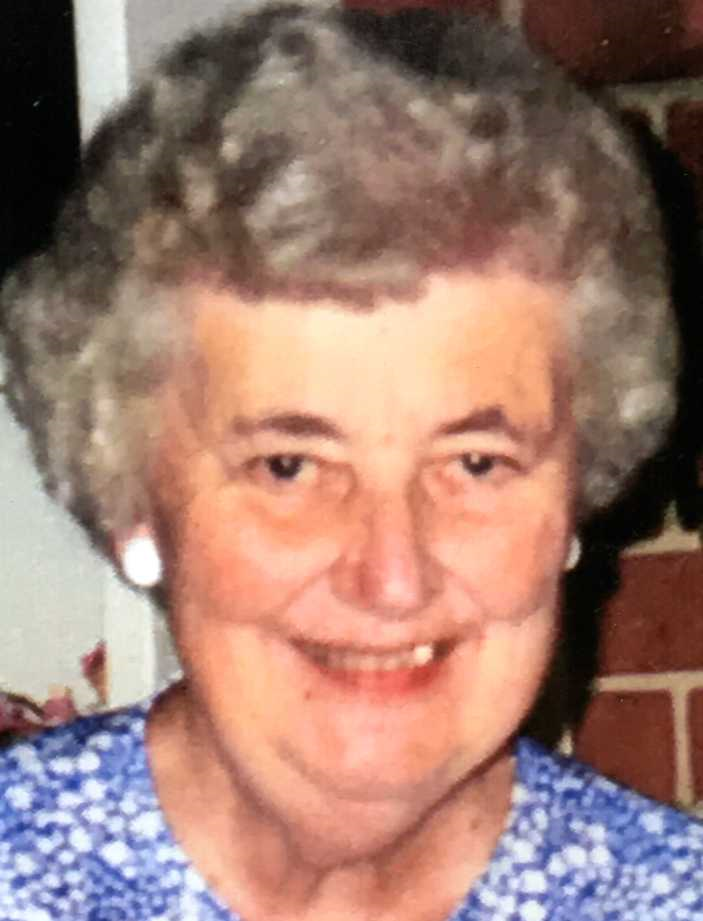 Obituary of Marie Cole
Marie P. Cole, 94, the beloved wife of the late, Chester (Chet) Cole, passed away on Friday, July 13, 2018 at Misty Glen Rehabilitation Center in CRMC.
Marie was born on April 22, 1924 in Reading, PA. She was a daughter of the late Frederick and Elizabeth Buckmiller and was predeceased by her brother, Harrison Schwartz and Sister, Ruth Uliasz.
She was employed at Smith Corona Merchant for over 30 years in the Quality Control Department. She was a member of the Cortland Moose Lodge and Preble Congregation Church. Marie enjoyed bowling and in her retirement years loved traveling, baking, crocheting, knitting, and spending, time with her family and friends.
Marie is survived by her children, Barry Cole (Judi) of Middleburg Heights, OH, Carol Doran (David) of McGraw and Nancy Nichols (Jerry) of Auburn; five grandchildren, Chad Doran of McGraw, Jeffrey Nichols of Chandler, AZ, Carie Kaufhold of Strongsville, OH, John Doran of McGraw and Kristie Nichols of Skaneateles; five great grandchildren, Kassandra, Weston, Peyton, Addison and Kathryn. She is also survived by several nieces and nephews and her special friend, Leah Lumbert.
There will be no calling hours. Friends and Family are invited to join the family for a Memorial Service at Wright-Beard Funeral Home on Thursday, July 19 at 11 o'clock. Burial will follow at St. Mary's Cemetery.
The family wishes to thank the staff at Misty Glen for the wonderful care give to their Mother the past two years.
To offer condolences online, visit www.wright-beard.com