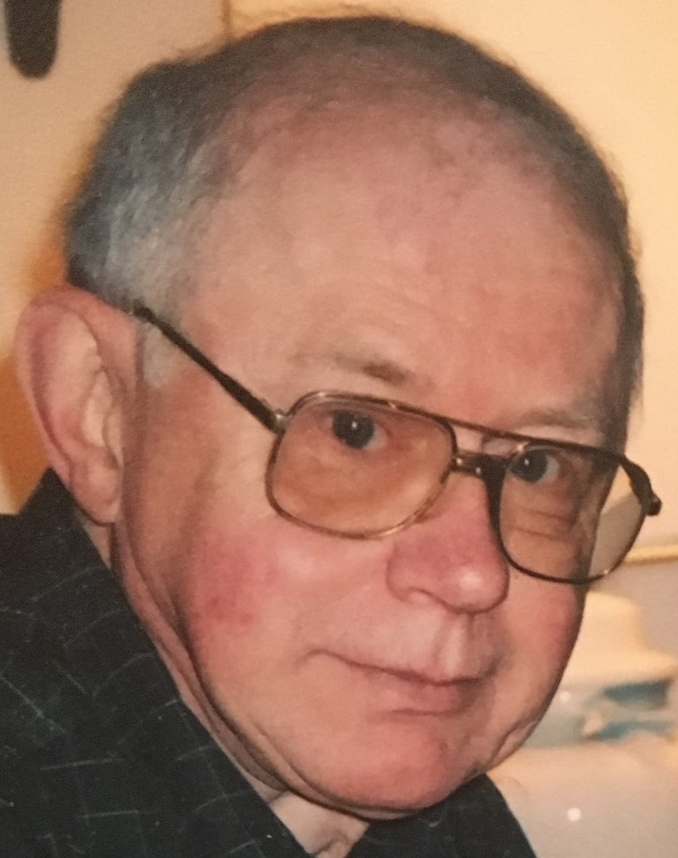 Obituary of George Smith
George C. Smith, 79, of Cortland, NY, passed away on Saturday, July 14, 2018, in Cortland.
The funeral service will be held at St. Mary's Roman Catholic Church on Thursday, July 19, 2018, at 10:30 am. Burial will follow at St. Mary's Cemetery in Cortland. Visitation will be held at the Wright-Beard Funeral Home on Wednesday, July 18, 2018 from 4-7 pm.
George was born in Cortland to Leon and Marian Smith on July 15, 1938. He was a 1956 graduate of Cortland High School. He retired as Captain at the Cortland Fire Department in 1987 after 25 years of service. George ran several local businesses, including G&S Fire Extinguishers, H & R Block offices, and Cortland One Hour Photo. He kept busy in retirement with part-time employment, his hobbies of bowling, photography and his search for collectibles.
George was an avid fan of Syracuse Athletics and the New York Yankees. He was a member of IAFF Local 2737, and involved with Kiwanis and the Salvation Army. George was a communicant of St. Mary's Church in Cortland.
George was always devoted to his family, and is survived by his wife of nearly 59 years, Elaine (Pierce) Smith, of Cortland, his children Brad (Suzanne), Sharon (Dan) Tier, Catherine (Ralph) Hybels and Cheryl (Chris) Hines. He was so proud of his grandchildren Emily, Nicolas, Kaitlin, Adam, Kevin, Danielle, and Justin. George and Elaine treasured their miniature Schnauzers, and most recently, Gracie.
Memorial donations may be made to St. Mary's Church or the Cortland SPCA. The family thanks the staff at the CRMC ICU and sends best wishes to his coffee buddies.