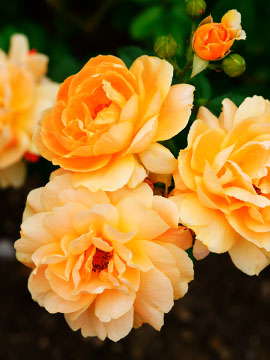 Obituary of Dianne Pouliot
Dianne C. Pouliot, 58 of Cortland passed away on July 12, 2018 at Crouse Hospital. She was born April 18, 1960 in New Jersey to M. Dale Colledge and the late Richard B. Colledge Sr.
Dianne worked in the food industry and loved to cook. She also loved to cross stitch and spend time with her 6 grandchildren.
Dianne is survived by her husband of 27 years, Paul,Daughter Erica French, her husband Robert Csapo, and their sons; Sean, John, and James. Son Ross Pouliot And his daughter, Harleigh. Son Barry Pouliot, his wife Brittney and their children Wyatt and Delaney. Sister Denise (Scott) Turner, Sister Sharon (Sam) Casey, Sister Mary Pat (David) Foster, Brother Thomas (Tari) Colledge, Brother William Colledge, Many nieces and nephews.
She was preceded by her brother Richard B. Colledge Jr.
Private services will be held at the convenience of the family. Wright-Beard Funeral Home, Inc. is assisting the family with arrangements.
In lieu of flowers, please send donations to: Andrea Cole, 592 Jennings Creek Rd., Marathon N.Y. 13803