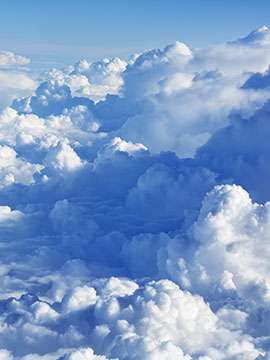 Obituary of Milton Devaul
Milton F. DeVaul, Sr., 91, of 16 Frederick Street, Cortland died peacefully on Wednesday, September 5, 2018. Born in Homer, NY on March 23, 1927, Milton was the son of Frederick G. DeVaul and Mary (Duel) DeVaul.
Besides his parents, Milton was predeceased by his three brothers, Frederick, Edward, and William. Milton also lost a son, Milton F. DeVaul, Jr., who was in the US Navy and was killed when a gun turret exploded on the USS IOWA in 1989.
Milton is survived by three daughters, Dawn Marie of Oswego, NY, Janet Lynne, and Donna Gayle, both of Louisiana.
Milton served in the Armed Forces, in both the US Navy and the US Army Reserves from 1946 to 1986. He is a veteran of WW II, Korea and the Vietnam era. Milton also worked for Smith Corona for many years in South Cortland, NY.
A Military Service will be held graveside at 11:00 a.m. on Tuesday, September 11, 2018 at Glenwood Cemetery in Homer, NY.