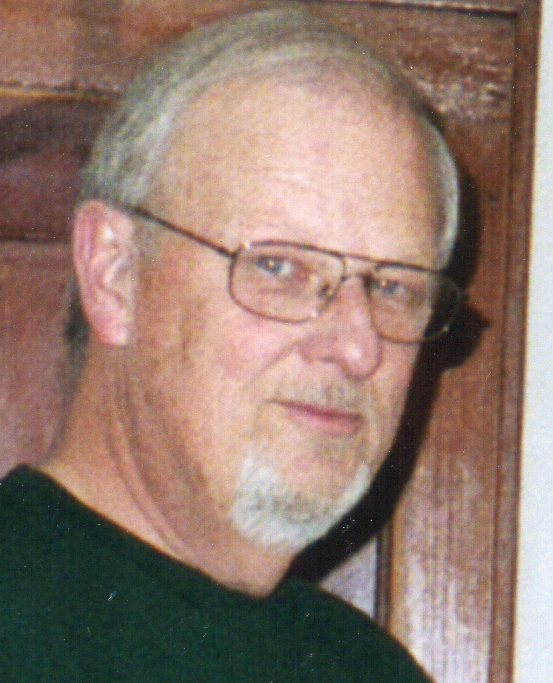 Obituary of Joe Covington
Joe J. Covington, 76, of Pincrest Dr. Cortland passed away Sunday at Cortland Regional Medical Center. He was born Dec. 20, 1941 in Houston, TX, the son of the late Charles and Lois Ellen Combs Covington.
He has been a longtime resident of Cortland. Joe received a Bachelor of Science degree from Southern Illinois University. He also attended Kemper Military School. Joe worked a variety of places including Lincoln Life Insurance, established the Cortland Dowzer Plant in 1980, where he was the Vice President and General Manager. He also worked at SUNY Cortland as the Heating Plant Engineer, where he retired.
Joe enjoyed golf, bowling, Porsches and technology. He was a Junior Achievement Sponsor and Mentor. Joe enjoyed builing and repairing computers, designing and repairing golf equipment. He was a member of the Mt. Vernon, IL Jaycees. He also enjoyed tinkering with anything mechanical and technical.
He is survuved by his loving family, wife Suzanne Rose Covington, Sister Patricia Covington of Cape Coral, FL, Brother Jon Covington of Cape Coral, FL, Daughter Deborah Covington of RI, Son Matthew Covington of Cortland, step son Graham(Catherine) and their children Culley, Elias and Maddie Thomas, step son Howie (Nicole) and their son Finn Thomas.
Along with his parents, Joe is predeceased by his grandson Willy Alexander Thomas.
A memorial service will be held 11 AM Thursday at Wright-Beard Funeral Home, 9 Lincoln Ave., Cortland. Family will receive friends from 10-10:45 AM prior. Immediately following, the family will meet friends and family at the Red Dragon on Tompkins St. for refreshments and a time of sharing.
In lieu of flowers, please consider donations to UNTOLD Foundation- UNTOLDFoundation,org or JM MCDonald Sports Complex-JMMComplex.com