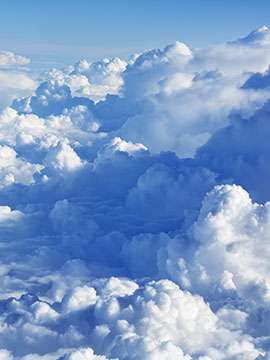 Obituary of Marjorie M. Starkey
Marjorie Starkey, 58of Cortland, NY passed away on November 3, 2018. She was born on March 31, 1960 in Cortland, NY a daughter of the late Hubert and Marjorie (Brown) Merchant.
Marjorie Enjoyed camping, spending time with her boys, and the grandchildren. She was an outgoing woman who made everyone that surrounded her smile. She was very caring for all that she came into contact with.
She is survived by her two sons, Edward Grant, Sr., Taylor Starkey and her significant other Timothy Randall. She is also survived by her grandchildren, Edward Grant, Jr., Loki Grant, Klaresa Grant, and Lyric and Averyonna Chamberlain. She is survived by her siblings, Hubert (Alice) Merchant, Beverly Merchant, Jorie Merchant, Chauncey Merchant, and Amanda Merchant and John Gaughan and several nieces and nephews.
A celebration of life will be held at McGraw Rec Center on November 9, 2018 from 4-8 PM. Please bring a dish to pass.