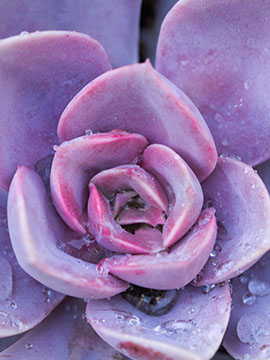 Obituary of Gloria L. Rupert
Gloria L. Rupert, 85 of Cortland, NY passed away on December 25, 2018 unexpectedly after a short illness. She was born November 30, 1933 in Cortland a daughter of the late Blair and Eleanor Krueger Rupert.
Gloria was employed by Smith Corona until retiring. After retiring from Smith Corona, she worked at Newberry's, Payless Food Warehouse, Armed Services Recruiting Center, and most recently at Cortland Regional Medical Center. Gloria loved her pets and cared greatly for all animals.
Gloria is survived by several nieces and nephews. She is predeceased by her siblings, Ruth (Rupert) Andrews, Wilmer K. Rupert, Esther M. Rupert, Dorothy (Rupert) Moore, Betty J. (Rupert) Bolton, and Joyce M. Rupert.
Graveside services will be held in the spring at Glenwood Cemetery, Homer, NY. Wright-Beard Funeral Home, Inc. is assisting the family with arrangements.
Memorial contributions in Gloria's name can be made to Cortland County SPCA, 879 McLean Rd, Cortland, NY 13045