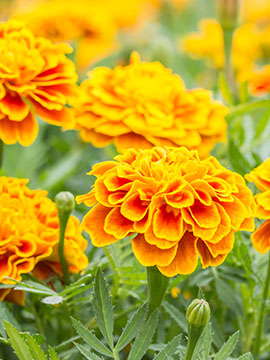 Obituary of Candy Hall
Candy C Hall passed away on January 16, 2019, she was born September 18, 1966.
She was predeceased by parents Arnold Hall, Blanche Finch, and brother Roscoe Hall. Survived by significant other Travis Gerrard and children Stephon Cathcart, Michael Larabee, Robin Larabee, Shanieka Cathcart, Tramel Cathcart and Jahree Cathcart. Along with several grandchildren. Siblings William Hall Sr, Gaylene Johnson, Peggy Griffin, Ann Merritt, and several nieces and nephews.
Candy had a good life. Her children and grandchildren were her pride and joy. Candy had a strong passion for animals. Always hurrying home to do barn chores. Candy enjoyed playing cards with Travis and Peggy. Even though Candy is in heaven now she touched all of us in a way that we will never forget. One day we will see you again in heaven. Love You !!
Memorial service will be Friday, January 25 from 10-11 AM at Wright-Beard Funeral Home, Inc. 9 Lincoln Ave., Cortland, NY