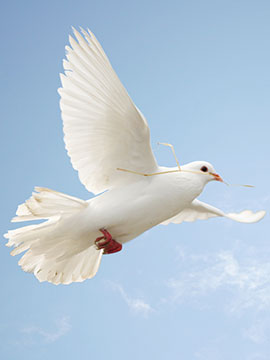 Obituary of Mark Kelly
Mark D. Kelly of Cortland, NY passed away suddenly Thursday, February 14, 2019 at his home.
Born October 24, 1966 in Rochester, NY, Mark was the son of Harold B. Jones, formerly of Marathon, NY, and Sylvia J. Bement, of Cortland, NY. Mark is survived by his sister Tracey (Stephen) Kelly-Taylor and his two nieces, Sara Jean and Erin Elizabeth. He is also survived by a half-brother, Michael Jones and a half-sister, Tamara Graham, as well as three aunts and several cousins. He was predeceased by his parents, Harold and Sylvia, as well as his grandparents, H. Burgess and Vera Jones, Burr Bement and Estelle Congdon-Pierce.
A memorial service will be held at the Grace and Holy Spirit Church, 13 Court Street, Cortland, NY on Saturday, February 23, 2019 at 12:00 p.m. In lieu of flowers, a donation to Catholic Charities of Cortland or Grace and Holy Spirit Church would be greatly appreciated.