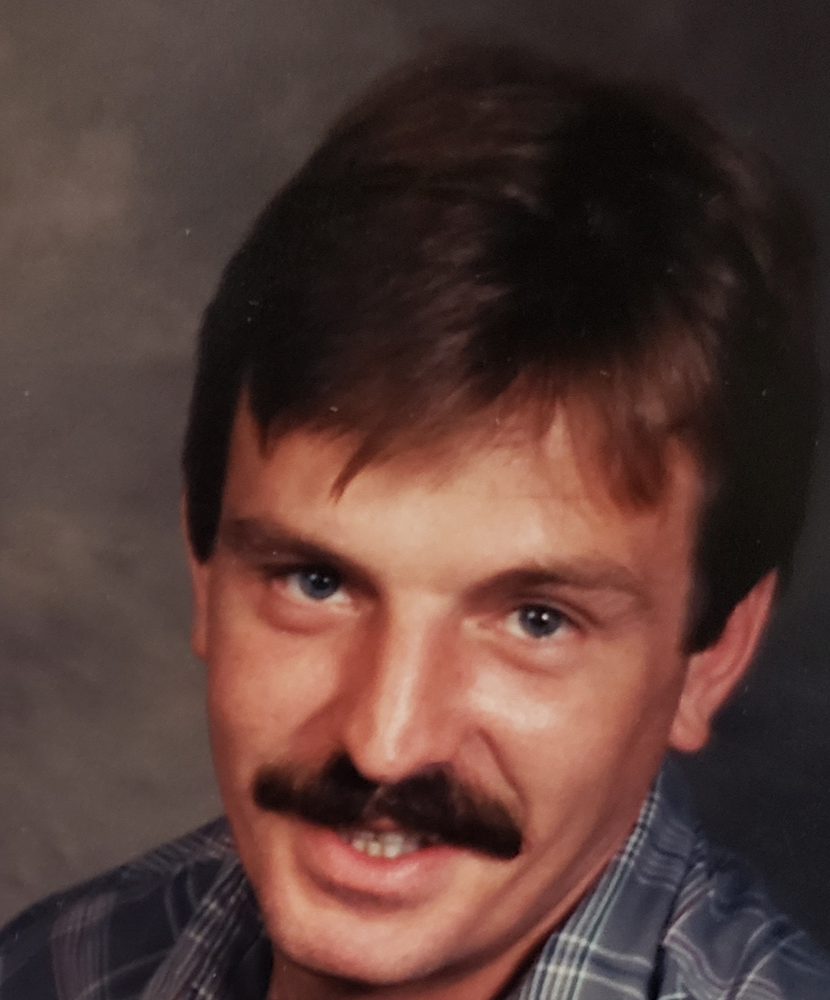 Obituary of Michael H. Tuttle
Michael Harold Tuttle was called home to join the Lord on Thursday, February 21, 2019 in the loving arms of his children peacefully in their home under the ever watchful eye of his beloved brother Dennis Tuttle.
Mike was a master carpenter, who could turn a piece of wood into a work of art. Mike worked for many years with his father and brother for our family business, HW Tuttle and sons and later worked for Yaman and Apple Roofing.
Mike was loved by many for his humor and loyalty.
Mike is survived by his wife of many years, Diane Tuttle, and beloved children Tyler Tuttle, and Tiffany (Jason) Tuttle-Oliver, his adoring granddaughters Zoey, Aubreyana, Nataly, Lilyan, and his sweet grandson Noah Tuttle, Step mother Lori Tuttle and his loving siblings, Luke, Dennis, Lucille, and Mary (Jerry), his special cousin Richard Tuttle and long time dear family friend Thurston Bailey as well as many amazing friends. Mike has a unique bond with his nieces and nephews, Patrick, Harold, Jennifer, Katherine, Hanne, Ann, Erin, Amanda, Bonnie and Adam and many great nieces and nephews who he enjoyed teasing and spoiling.
Waiting for him in heaven his cherished Mother Patrica Katherine, and loving father Harold "Bud" William, and his brothers Marvin "Pat", Harold, Pete, Herman and Terry and his nephew Isaiah.
A memorial in his honor will be held at the Homer American Legion on March 9, 2019 for family and friends from 12-4pm.