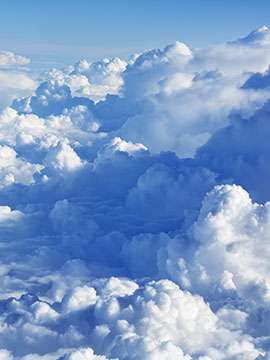 Obituary of William A. Little
William A. 'Bill' Little 62 of Cortland passed away on April 6, 2019 at Guthrie Cortland Medical Center. He was born on June 16, 1956 a son of the late Frederick P. and Sally Adams Little.
Bill graduated from Cortland High School. He worked at the J. M. Murray center as an assembler for over thirty years. He had a passion for motorcycles, Brockway trucks, Fishing and bowling.
Bill is survived by his two sisters, Sarah A. Waller, Nancy Jo (Al) Strobel, one brother, Frederick M. Little, five nieces and nephews, Sarah R. (Jarad) Golitko, Patricia Little, Karla Betters, and Trevor Better, Jason (Jennifer) Waller, four great nieces and nephews, Atticus Golitko, Brixon Golitko, Alice Cappelli, and Trenton Betters.
Calling hours will be held 5 - 7 PM Thursday, April 11 at Wright-Beard Funeral Home, Inc., 9 Lincoln Ave, Cortland, NY. Burial will be private and in Cortland Rural Cemetery.
Memorial contributions can be made to Brockway Truck Museum, 4386 US-11, Cortland, NY 13045