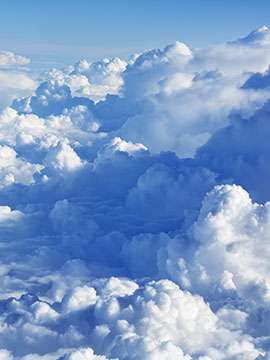 Obituary of Dennis G. Prince
Dennis G. Prince, 75, of Blodgett Mills went to be with the lord on 04/18/19 at the Guthrie Cortland Medical Center. He was born on March 24, 1944 the son of the late Roland and Norma Prince.
Dennis was employed by General Chemical in Syracuse as a cost accountant until his retirement in 2000. He then enjoyed his time working at Anderson's Farm Market and Reed's Seeds. In his free time Dennis enjoyed bowling, hunting, fishing, golf and spending time in the outdoors.
Dennis is survived by his wife Dottie of 38 years, his sons Andy (Roberta) Plew of McGraw, NY, Michael (Rebecca) Prince of Washington State, his daughters Susan (Tim) Casterline of Solon, NY, Deborah (Derald) Calhoun of Texas, Kristen (Gabriel) Woodman of North Carolina, Melissa (Chris) Cooper of Alabama, several grandchildren, 2 great grandchildren and his brother Loren "Smiley" (Karen) Prince.
He was predeceased by his parents and a sister, Evelyn O'Donnell.
A calling hour will be held on Wednesday April 24th from 4 - 5pm at The Church of Blodgett Mills, 3333 Clute Road, Blodgett Mills with a memorial service immediately following.
In lieu of flowers please consider donations to The Church of Blodgett Mills, PO Box 51, Blodgett Mills, NY 13738.