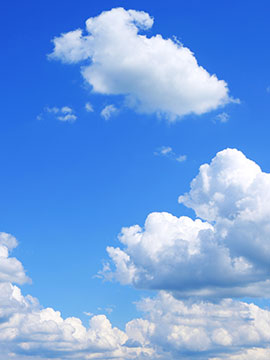 Obituary of Ernest K. Grant
Ernest Kenneth Grant Sr., 75, of Homer, NY, passed away on April 27, 2019 in Guthrie Cortland Medical Center.
Funeral service will be held at Wright Beard on May 2, 2019 at 1:00 with Pastor Tom Boice of Marathon Baptist Church officiating. A private burial will follow at Glenwood Cemetery for immediate family at Homer, NY. There will be a service at Wright Beard from 1-2 pm.
Ernest was born in Middlefield Center, NY on June 20, 1943 but lived in the Cortland-Homer area most of his life. He attended school at Homer. He worked as Smith Corona as a repairman for many years, Saulsbury Fire Equipment in Tully, JM Murray Center in Cortland and his last job was at Buckbee Mears in Cortland. He enjoyed fishing, hunting, bowling, golfing, and most of all spending time with his children. Ernest and his wife were foster parents for many years and had an impact on the children they cared for with one imparticular, Michael Dennis whom has become a member of the family.
Ernest is survived by his wife of 44 years, Dolores M. Grant of Homer and his children: Art Bell (Nicole), Jodi Bell-Root (Michael), Eugene Grant, Lyn Grant and 2 grandchildren – Brandon Fitzgerald (Erica) and Emma Esslinger and nieces and nephews. He has one half brother, Robert Marks who lives in Anaheim, California and predeceased by two half-brothers, James Marks of Cortland and Russell Thornton of McLean, NY. Ernest had 2 children from a previous marriage, Karen Lake and Ernest Grant Jr. and 3 grandchildren.
The family wishes to extend their gratitude to Guthrie Cortland Rehab, 3rd floor. We thank you for the comfort care not only for Ernest but his family as well that we received through his illness.