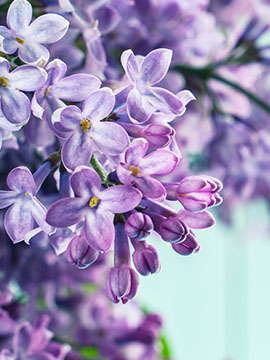 Obituary of Nelda Gay
Nelda Gay, passed away on April 17, 2019 at her residence at the Friendship House in Cortland, NY.
She was born on January 15, 1931 the daughter of the late Torrence and Margaret Snyder Welshans. Nelda lived in Oval, PA until 1952 when she moved to Cortland . She retired from Smith Corona in Cortland where she worked for more than 30 years.
Nelda was predeceased by her siblings, Glen Welshans, Bill Welshans and Ruthie Welshans and her special friend John Anderson who passed away in February 2019.
She is survived by her brother and sister in law Bruce and Eleanor Welshans and 13 nieces and nephews.
Donations in Nelda's name should be directed to the Oval Methodist Church in Oval, PA and the Homer Avenue Methodist Church in Cortland, NY.
Services will be at Oval Methodist church on 5/19 at 1:00pm