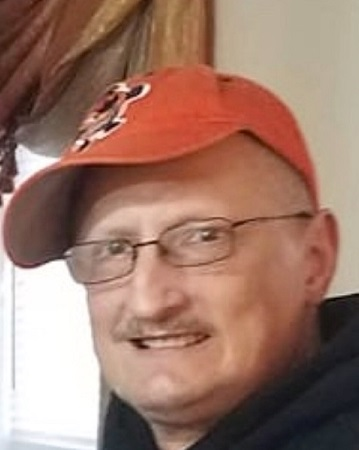 Obituary of William A. Jones
William A. Jones ("Bill"), 56 of Cortland, NY, passed away peacefully on August 10, 2019 at his home surrounded by his family.
Bill was born in Patterson, NJ to Arthur Jones and Betty Crandle, on August 5, 1963. He went to Binghamton North high school. He worked as a carpenter and an electrician for 15+ years. Bill enjoyed spending time with his wife, family and friends – although it's questionable if he would rather be fishing or at a NASCAR race!! No matter the circumstance, Bill always had his amazing strength and humor, and always made a point to put a smile on anyone's face. His family meant everything to him and he will be truly missed.
Bill is survived by his spouse, Debbie Jones of Cortland, NY; step-son, Jason Hutchings of Cortland, NY; step-son, Patrick Hutchings of Concord, NC; step-son Jessie Hutchings of Cortland, NY; mother, Betty Crandle of Endicott, NY; sister, Linda Young of Lisle, NY; sister, Elaine Johnson of Endicott, NY; sister, Patti Jones of Owego, NY; brother, Calvin Jones of Asheboro, NC; several nieces and nephews; five grandchildren and two great grandchildren. He is preceded in death by his father, Arthur Jones; sister, Caryn Mueller; and, brother, James Jones.
In lieu of services, Bill's wishes were to celebrate his life. His family will be having a Celebration of Life in his honor at a later date.