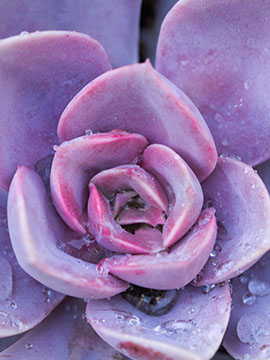 Obituary of Jacqueline S. West
Jacqueline S. West, 55, of Cortland, passed away on September 17, 2019 at Guthrie Hospital in Sayre, Pennsylvania.
Jacqueline was born on June 23, 1964 in Cortland NY, the daughter of the late Patrick West and Doris Greenwood West. She made her career working in filter operations and assembly at the Pall Trinity Corporation.
She is survived by her husband, James "Jim" Morgan; sons, Patrick West, Tyler (Erica) West, James Morgan II, Jeffrey (Erin) Morgan; daughters Doris West, Elizabeth Morgan, Erin (Eric) Homer; her brother William (Sherry) Maricle, and grandchildren Nathan West, Chelsea West, and Eli West.
A calling hour will take place at the Wright-Beard Funeral Home, Inc. on Tuesday September 24, 2019 from 11am to 12pm, with a time of sharing to start at 12pm. Burial will follow at Atwater Cemetery, Homer, NY.