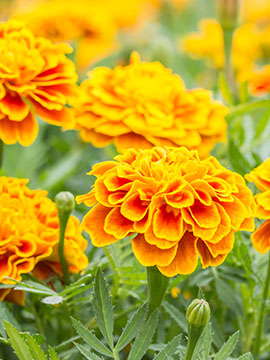 Obituary of Lorie A. Armstrong
Obituary of Lorie A. Armstrong
Lorie A. Armstrong, Cortland, NY, passed away surrounded by her loving and devoted family, September 17, 2019 at Upstate Medical Center. Mrs. Armstrong was born September 24, 1962 in Camillus, NY the daughter of Jasper W. Lawrence and Elizabeth M. Lawrence.
Mrs. Armstrong worked as a Certified Nursing Assistant at the Cortland Regional Medical Center, and a front desk clerk at Quality Inn. She supported her husband in Professional Wrestling, Music, Paranormal Investigation, his military career, leading the family support group for D 1/127th Armor, New York Army National Guard.
Mrs. Armstrong is survived by her husband Shawn Armstrong, her daughters Karen Howe, Kara Armstrong, her stepchildren Tanner Armstrong, Caleb Armstrong, and Noah Armstrong. Her siblings Jo Ellen, Sandy, James and her grandchildren Ralph Howe Jr. and Sebastian Howe. Her adopted family Shelby Pitre, Jody Pitre, Chelsea Murray, Alyssa Murray, Ashley Bloss, Elizabeth Murray, Nathan Pitre, Michelle Murray, and great nephews Sorin Murray, David Williams, and great niece Brook Carey who's help through this hard time can't be measured.
She's predeceased by her father Jasper W. Lawrence and her mother Elizabeth M. Lawrence (Beede).
The funeral will be held at the family's convenience, in Scott, NY. There will be a pot luck gathering to celebrate Lorie at Beaudry Park. The address to the park is Scammell street Cortland, N.Y 13045