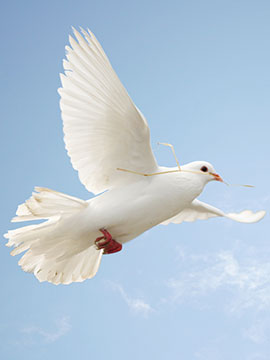 Obituary of William E. Harvey
William E. Harvey I, 78, of Cincinnatus passed away on October 4, 2019 at his residence with his loving family by his side. He was born on August 23, 1941 in Upper Lisle, a son of the late Jess and Edna Satterly Harvey.
William retired from Gutchess Lumber as a laborer, after his retirement he worked for Napa Auto delivering parts. He was an avid NASCAR fan and loved the outdoors, especially camping. William loved all animals.
William is survived by his four sons, William (Kay) Harvey II, Wallace (Cindy) Harvey, Wayne (Kathy) Harvey, Jeffrey (Kendra) Harvey, one daughter, Elsa (Michael) Conway, one brother, Fred Harvey, one sister, Kathleen Morey, as well as several grandchildren, great grandchildren, and nieces and nephews, and a special friend Renee Leet.
William was predeceased by his loving wife, Elsa Harvey, three brothers, Edward, Bernard and Joe Harvey, three sisters, Bettie McCracken, Pearl Zane, and Beverly Batsford
Family and friends are invited to calling hours 5 – 7 PM Tuesday at Wright-Beard Funeral Home, Inc. 9 Lincoln Ave Cortland, NY 13045. A funeral service will be held 11 AM Wednesday at the funeral home, burial will follow in West Homer Cemetery.