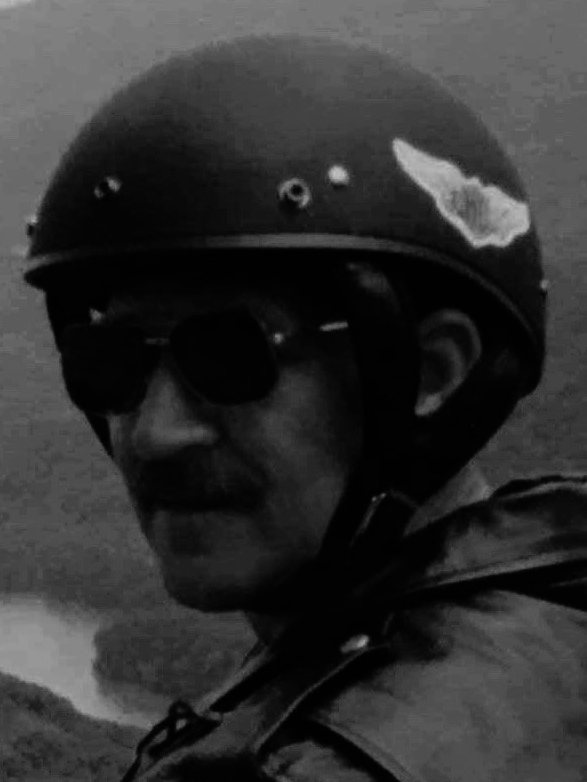 Obituary of Joseph David Stupke
Joseph "David" Stupke, 66, of Cortland, N.Y., passed away October 9, 2019 at home, surrounded by his family and loved ones. He was the son of Joseph and Patricia Stupke. He is predeceased by his father, Joseph W. Stupke.
He loved his family, and enjoyed spending time with them as often as possible. He, also, enjoyed fishing, hunting, camping, music, and motorcycling.
Joseph was last employed as a Miner at Cargill Salt Mines.
Joseph is survived by his mother, Patricia Stupke, wife Darla (Turner) Stupke, his daughters Julie (Donald) Geiss and Jodie (Jeremy) Baker, his brothers Mark (Linda) Stupke, Dale (Cindy) Stupke, and Jon Stupke, his sisters Sherry (James) Whyte and Patty (Jamie) Lumley, grandchildren Dawson, Anthony, Vincent, Dominic, Jennifer, and Rocco, and several nieces and nephews.
A celebration of his life will be at a later date.
A private graveside service will be held at the convenience of the family. The Wright-Beard Funeral Home is serving the family.
Contributions can be made to Cortland County SPCA.