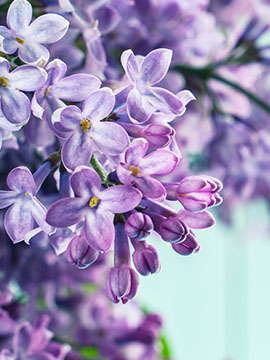 Obituary of Vivian Henry
Vivian Mae Adams Henry
August 19, 1947 – November 20, 2019
Vivian Henry, of McGraw, New York peacefully passed away November 20, 2019, at the Cortland Park Rehabilitation Facility in Cortland, New York. She is now reunited with her husband, Lawrence Henry, of almost 50 years who passed away just five weeks prior.
Born on August 19, 1947, in Cortland, NY, Vivian was the daughter of the late Richard and Isabel (Downing) Adams. When she was young, Vivian worked at Wilson Sporting Goods. She was very proud when she obtained her certification and became a home health care aid, she worked for Cortland County Home Care. After retirement Vivian could be found at home in her kitchen cooking for her family and any other guests who might have stopped by, sitting on her porch enjoying the sunshine, cuddling with her dog Bella, or shopping around Cortland. She loved visiting with friends and family. She also cherished the times she could watch her grandson, Jonathan, race around the yard on his dirt bike or four-wheeler.
Vivian is survived by her son, Trampas (Jaime) Henry; daughter, Vicki Henry; granddaughters, Wylie Henry (Matt) Johnson, Adrianne Francey , and Zoe Francey (Michael) Southwick; grandson, Jonathan Henry; brothers, Richard "Dickie" Adams of Scott, NY, Francis "Fran" Adams of East Syracuse, NY, Michael "Mike" Adams of Chesapeake, VA; sisters, Juanita White of Kirkville, NY, and Violet Wolf of Bismark, ND; sister-in-law, Linda (Ken) Adams; as well as numerous nieces and nephews.
In addition to her parents, Vivian was predeceased by her brother Kenneth "Ken" Adams of Pitcher, NY.
The celebration of life will be held at the DAV, Disabled American Veterans, 91 Oswego St, Cortland on Friday, November 29th from 11:30-1:30.